In 2017, Sarvin Healthcare emerged as a promising player in the cosmetics industry, despite being a relatively young company. Yet, what many didn't realize was that Sarvin Healthcare brought a decade's worth of experience to the table, thanks to its founders' extensive background in the healthcare and cosmetic manufacturing sector.
Their decision to combine forces marked the birth of Sarvin Healthcare, a company uniquely positioned to bridge the gap between cosmetic innovation and pharmaceutical precision
Sarvin Healthcare's primary focus has always been on serving healthcare manufacturers. The company quickly earned a reputation as a trusted partner for pharmaceutical and cosmetic firms, offering a wide range of products tailored to their specific needs.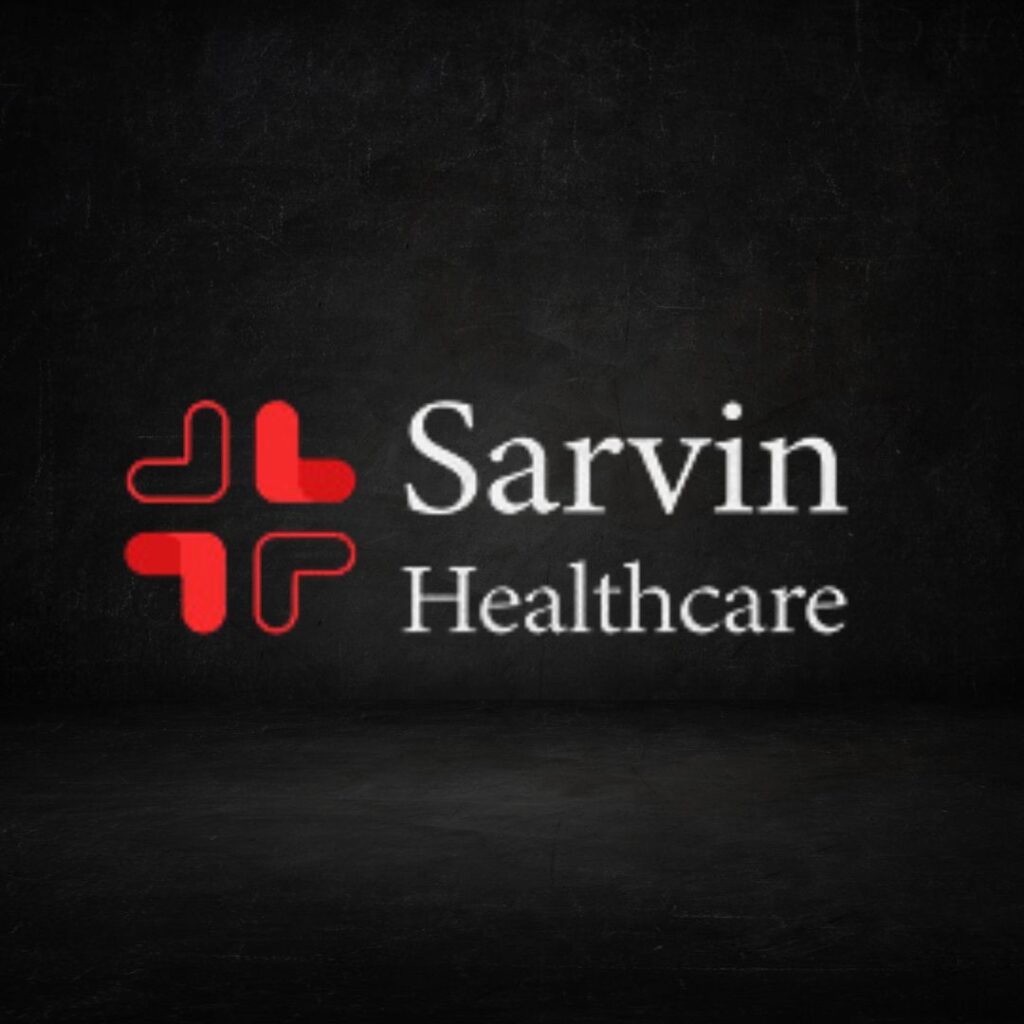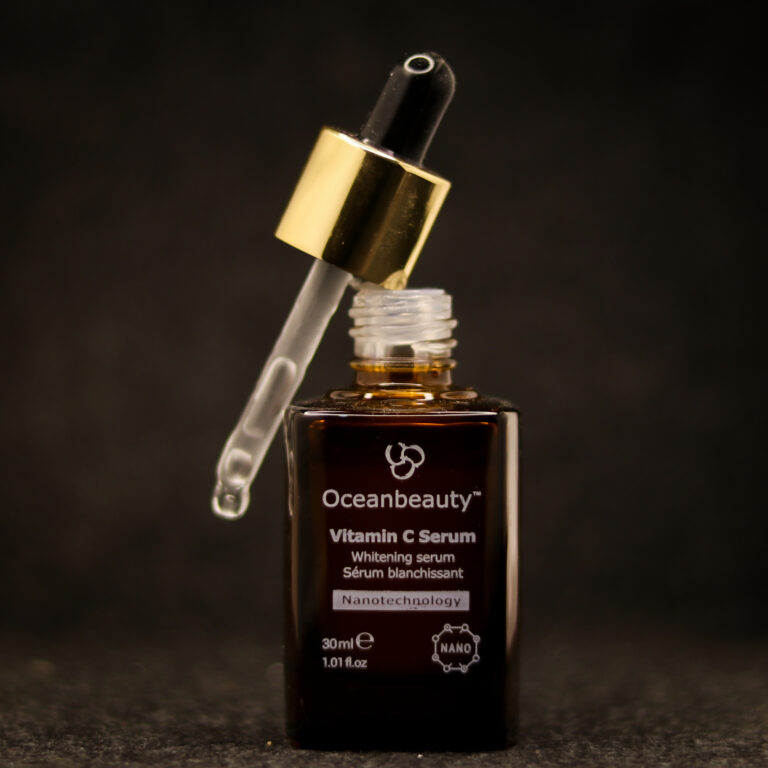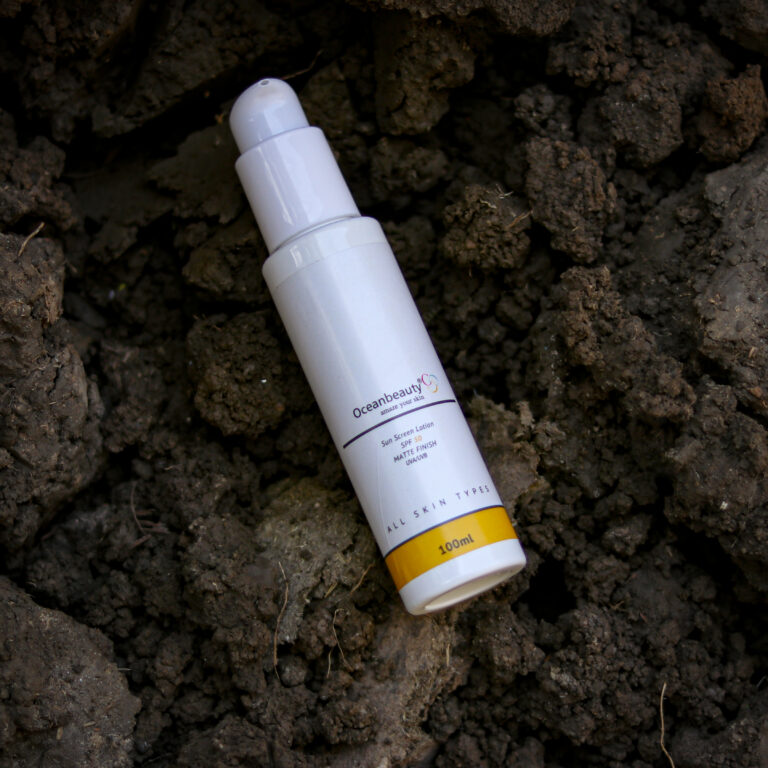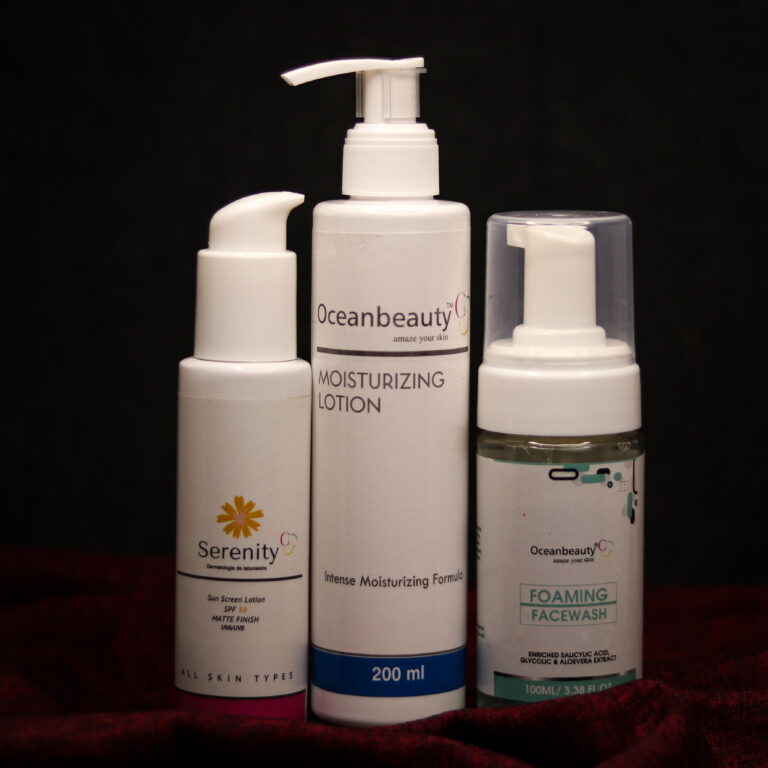 Sarvin Healthcare specializes in creating high-quality cosmetic products that cater to a diverse range of beauty needs. From skincare to haircare and makeup, their formulations are designed to meet the highest industry standards. The company's commitment to research and development ensures that their clients always have access to the latest breakthroughs in cosmetic science.
In addition to cosmetics, Sarvin Healthcare ventured into the pharmaceutical sector, producing a variety of medicines. Leveraging their pharmaceutical expertise, they maintain rigorous quality control and compliance with regulatory standards. This expansion allowed Sarvin Healthcare to diversify their offerings and provide comprehensive solutions to healthcare manufacturers.
As Sarvin Healthcare enters its second decade, it continues to evolve and adapt to the ever-changing landscape of the cosmetics and pharmaceutical industries. Their commitment to excellence, innovation, and customer satisfaction remains unwavering. With a solid foundation built on a decade of experience, Sarvin Healthcare is poised to shape the future of healthcare and cosmetic manufacturing, one innovative product at a time.

In summary, Sarvin Healthcare's journey from its inception in 2017 to its current position as a leader in the cosmetics and pharmaceutical sectors is a testament to the power of expertise, innovation, and dedication. With a decade of experience serving healthcare manufacturers and a bright future ahead, Sarvin Healthcare is a name to watch in the ever-evolving world of beauty and healthcare.
Production Under Skilled Team
Product and Packaging Selection
Customized Formulation
Product Registration and Approvals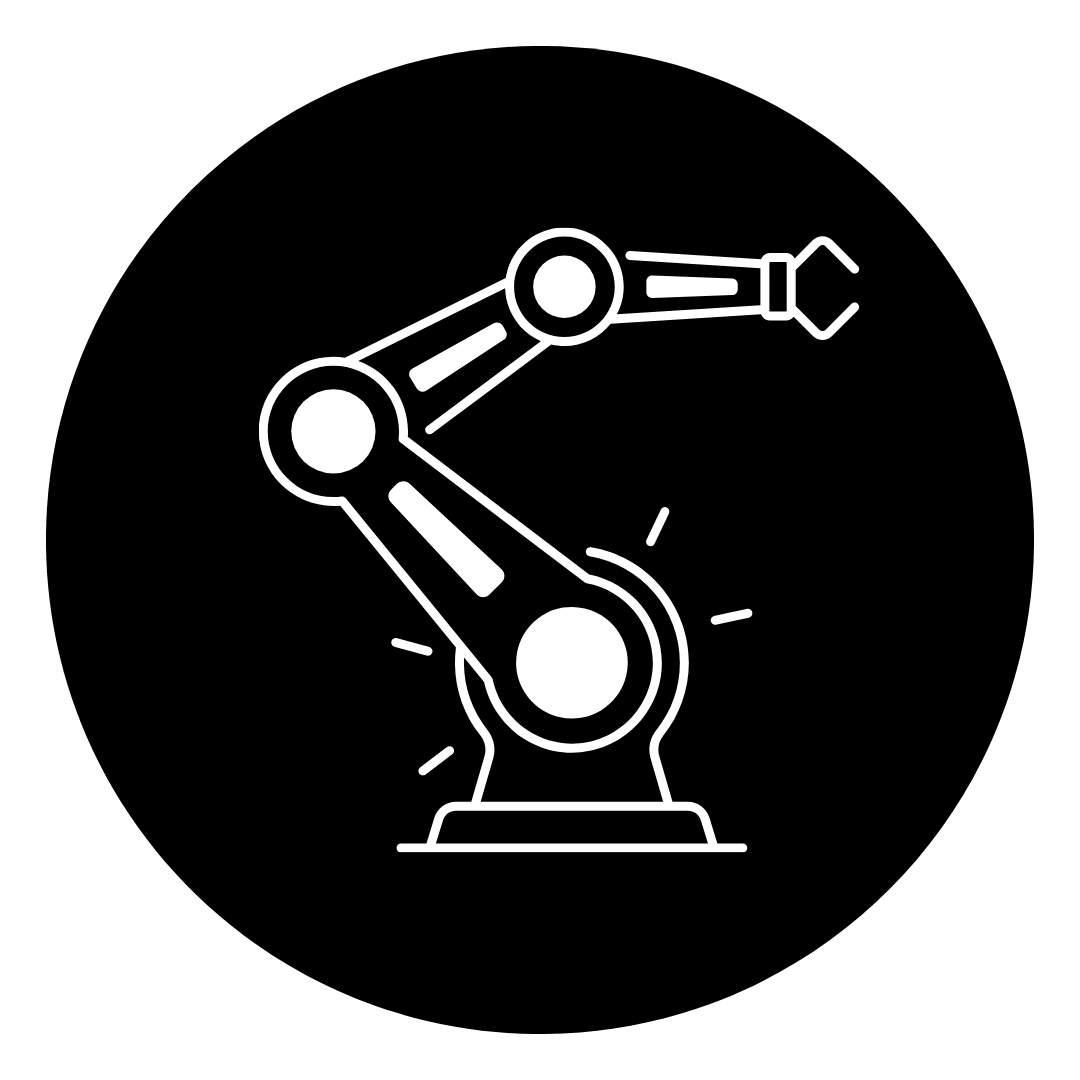 Fully Automatic Manufacturing
Art Work & Content Writing
Numbers Speak For Themselves!
Sarvin Health Care goes beyond treating illness; they also prioritize wellness and health promotion. They offered valuable advice on preventive measures, screenings, and vaccinations, empowering me to take control of my health.
Sarvin Health Care Pvt. Ltd.
Sarvin Health Care Pvt. Ltd. Dedicated to your well-being, we provide premier healthcare solutions, prioritizing your health and contentment.